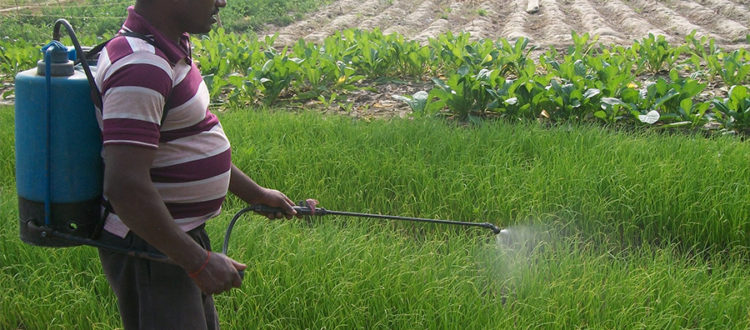 India is an Agricultural country here 70% of the population lives in villages and depends on agriculture for their livelihood. Since the village people are mostly illiterate or do not have much knowledge about the new techniques of the modern age agriculture. In this situation they do not get much production and spend more. With the view to help them to adopt improved practices of agriculture we have been initiated Farmer Action for Sustainable Agro Based Livelihood-FASAL project in 11 villages (including 6 Direct Clusters and HUF supported 6 Satellite Clusters) of Mangraura block of Pratapgarh district since February, 2011 with the support from Sir Dorabji Tata Trust as a sub partner of PANI faizabad. This project is basically designed for poor marginalized farmers. Project aim is to improve the social and economical condition of farmers.
The main objectives of project are-
To improve the livelihood condition of marginalized farmers/households and ensuring the food security among them through introducing improved agriculture practices.
To bring positive change in farming practices towards the conservative of natural resources.
To ensure the access of marginal farmers over govt. livelihood programs/scheme through their mobilization and knowledge building.
To promote the integrated agro based livelihood activities for marginal farmers.
Key Activities and Agricultural Methods promoted in the area-
MACHAN Technique- For Vegetable Farming
Systematic Rice Intensification (SRI)- For Crop Intensification
Intercropping of Pulse and other crops
Use of Compost and bio pesticides
Dhaincha Seed Production
Soil Reclamation of USAR Land
Recycling of farm waste
Drip Irrigation