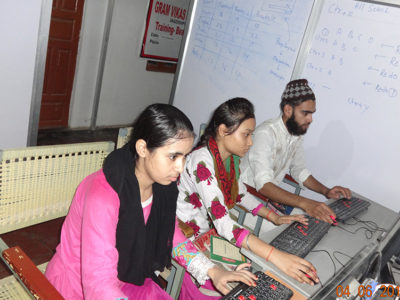 This project was initiated by GVSS with the support from FVTRS, Bangalore with the aim of sustainable livelihood generation for school dropout...
Donate Now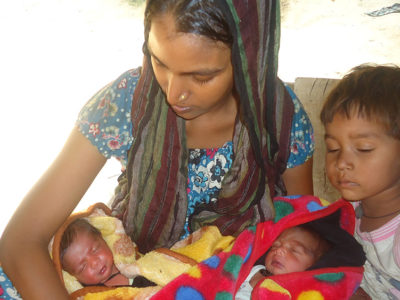 Health is the most important asset of human being which is real wealth. GVSS working for Health and Nutrition from its beginning....
Donate Now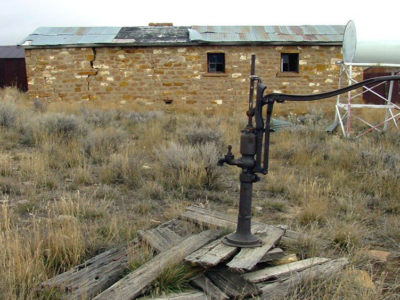 57% Donated
/

Rs. 17000 To Go
Three-fourth of the earth surface is covered by the water however there is lack of drinking water on the earth (only 1...
Donate Now